What makes us different?
Information Technology company that offers its customers a range of customizable software solutions in many areas of industries which address different Business Strategies, meet customers needs and exceed their expectations.
We focus on long-term business relationships with our customers. Our Business is built upon deep knowledge of customers processes and knowledge of the industry as well.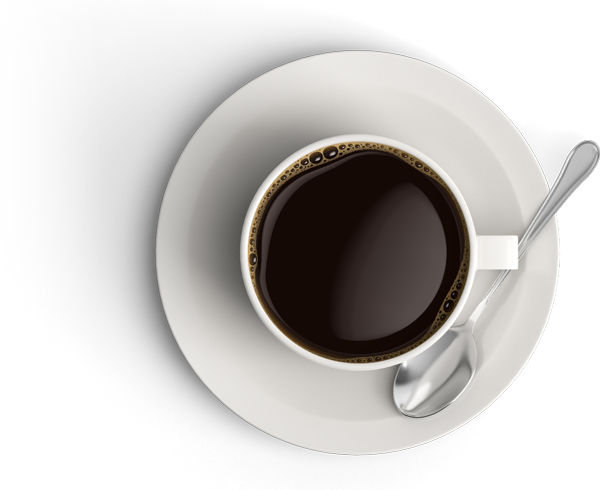 Our Mission
Our mission is to offer long term solutions that met the business need and customize software that addresses their challenges and improve revenue.
Our Vision
We aim to be the best solutions provider and business partner with our customers. We do that by redefining customer experience by partnering with clients and providing the depth and experience of solution development and delivery.
Our Team
We are a group of passionate professionals; we love new technologies and are driven by knowledge sharing. We see Information technology as a core to any business success; hence we work closely with our clients, not only to build solutions for their business enhancement but also, we provide added value with a high-quality solution.
Software Development Services

Back office Services

Data Services
Native Application Development
We build a Native application for the specific platform with top-notch security
Customized Mobile Applications
We are specialized in developing an amazing and secure customised app as per the client's need and view
Cross- Platform App Development
Our mobile app developers use their expertise to develop amazing cross-platform applications with little or no front-end changes
Full- Stack Development
Our mobile app developer company provide complete development top-notch services from working on your idea to front-end designing to back-end development, integration and to launching it on the respective app store.
Our Address
5757 Beresford St., Burnaby, BC V5J 1J9 Canada
Email Us
sales@mnisystem.ca
Call Us
Tel: 604-706-5331
Fax: (604)634-6693